Health
What are protein shakes for?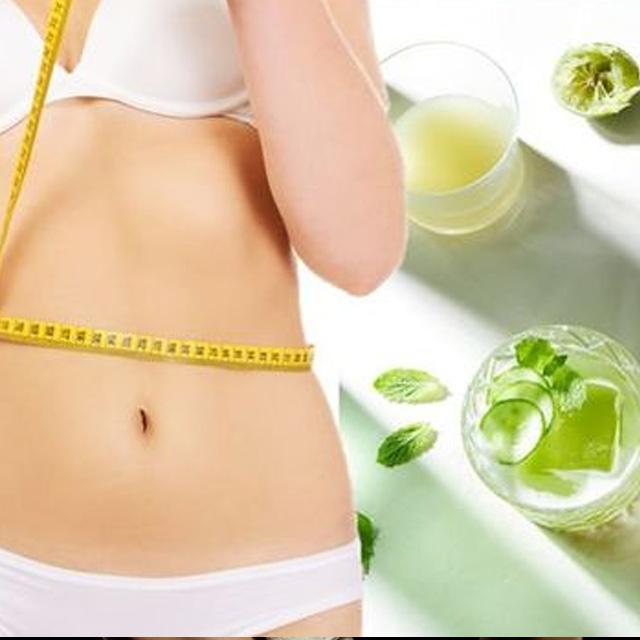 Protein is an important nutrient for weight loss. Getting enough can boost your metabolism, reduce your appetite and help you lose body fat without losing muscle. Protein shakes are an easy way to add more protein to your diet, and have been shown to help with weight loss.
ShakeSphere is your perfect training partner as well as a recovery aid to provide you with the supplements to maintain your health goals.
The ShakeSphere Community on Socials
@shakespherehq
Use left/right arrows to navigate the slideshow or swipe left/right if using a mobile device